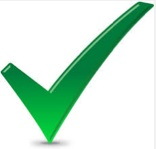 Our web store is open 24 hours a day, 7 days a week. So no closing times.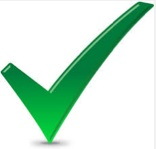 Your order delivered to your home via courier service. Also on Saturdays!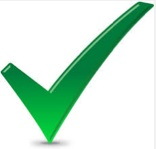 Very large stock, so fast delivery.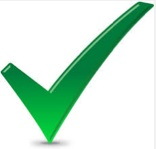 If delivered tomorrow takes too long! You can also pick up from us.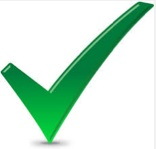 Low shipping costs. Even if you have it delivered to a different address.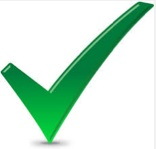 Fast personal service. With us no long waiting times.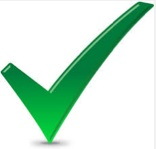 Personal advice. Get advice from one of our specialists.